Go back
€ 252,00
Stainless steel honey extractor with perforated conical bottom, to allow the honey to flow down into the lower part, composed by a s.s. strainer and mellower 50 kg.

With transparent plastic lid and plastic gate d.40 mm on a s.s. ring.

Transmission: metal gears with plastic case.
Plastic knob with inner screw.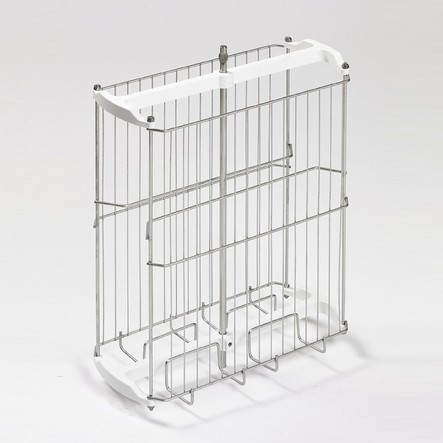 COMPATTO
Basket in stainless steel 18/10 and food-grade plastic

For 4 small D.B. or 2 Langstroth frames

Size mm 330 x 420