Go back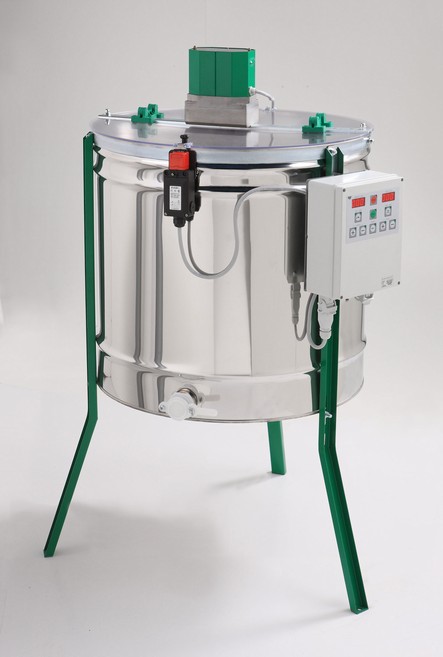 Honey extractor in stainless steel 18/10 with plastic gate d. 40 mm on a s.s. ring, transparent plastic lids fixed to the bar, knockdown legs for easy transportation.

Alternating current with clutch/brake, electronic regulation, automatic program device and security system. Thanks to the transformer 220/30 Volt, there is the guarantee that safety is total also in steamed or wet places.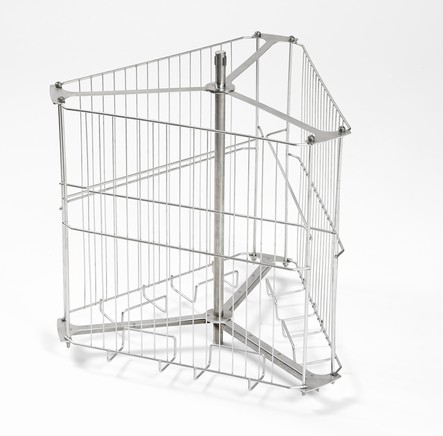 REGATA
Tangential basket for 3 LAYENS frames
or 3/6 D.B.
Dimensions mm 370 x 420 H
Full stainless steel